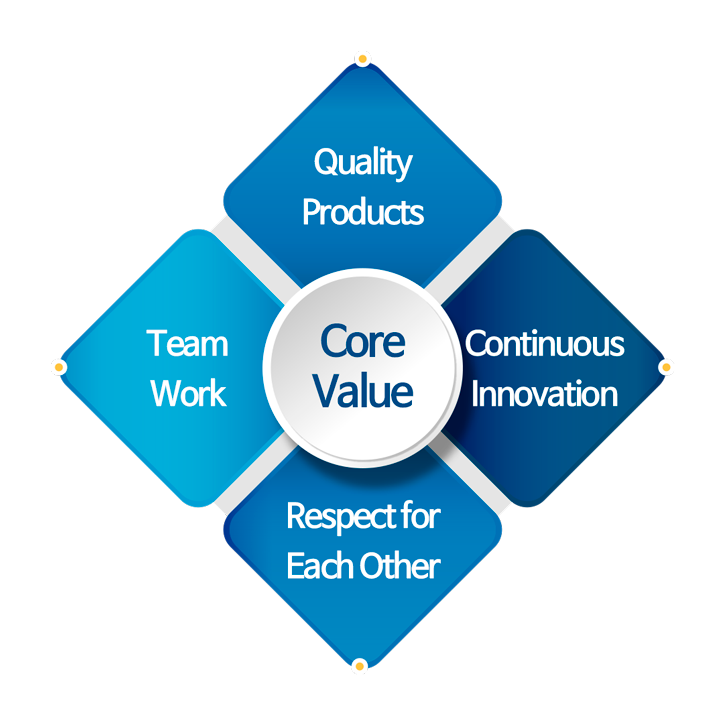 Honesty company, reliable company with the best quality
Thank you for visiting the website of Hongeun Medical Co., Ltd.
Hongeun Medical was established in June 1, 1995 in order to supply advanced medical devices and operating products from Europe, U.S.A. and etc. to Korean hospitals.
Hongeun Medical has introduced many good medical devices and operating materials to general surgery, neurosurgery, cardiothoracic surgery, radiology, otolaryngology, emergency injury center and rehabilitation medicine in priority and has made great efforts to expand medical services.
Now Hongeun Medical doesn't depend on only imports, but it has integrated all ideas and know-hows with the faculty of university hospital and contributes to development of medical technologies to research and develop medical devices and operating products for the world-class Korean medical technologies. Hongeun Medical will make constant efforts to provide the best quality through endless innovations in the future.
CEO Jeon Hong-jip